Sunday, 5 June 2016.
9:00H: Wildwater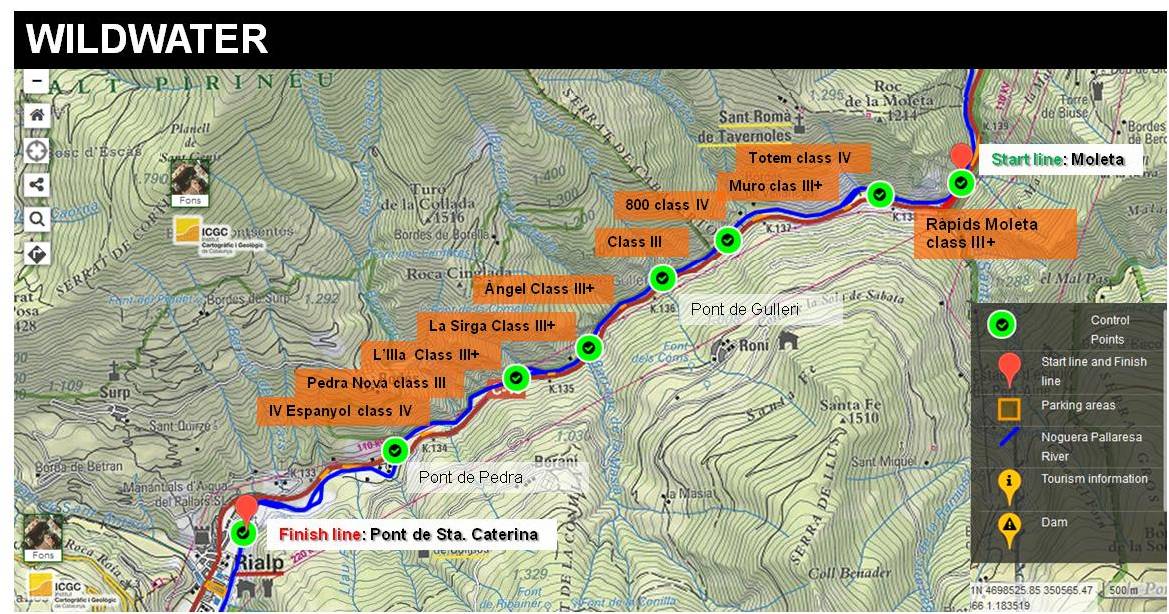 Interactive map
Link
Place: Village of Rialp. Section from la Moleta de Roní, going though the most emblematic rapids of the river Noguera Pallaresa, to the bridge of Santa Caterina in Rialp.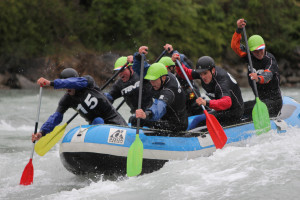 Long-distance race of about 9km. paddling as fast as you can in turns of minimum 5 boats. This event requires not only a Developer technique, since that the most difficult rapids of the river have to be paddled though, but also resistance because of its length. The teams are competing not only against each other in the race but with the best times of other teams in other runs.
Invalid Displayed Gallery